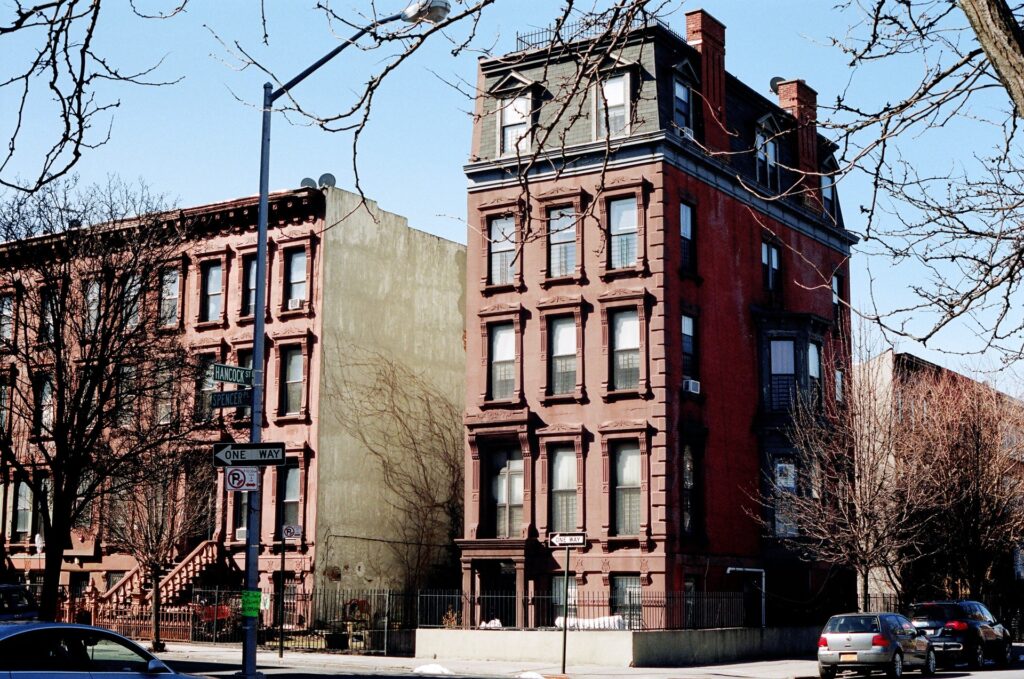 Property rehabilitation and leasing
We work with our clients to understand their needs, goals and expectations. We offer a broad range of value-added real estate services including property acquisition, renovation and lease properties. Our deep market expertise combined with international connections gives us an unsurpassed advantage in any market segment you choose to focus on.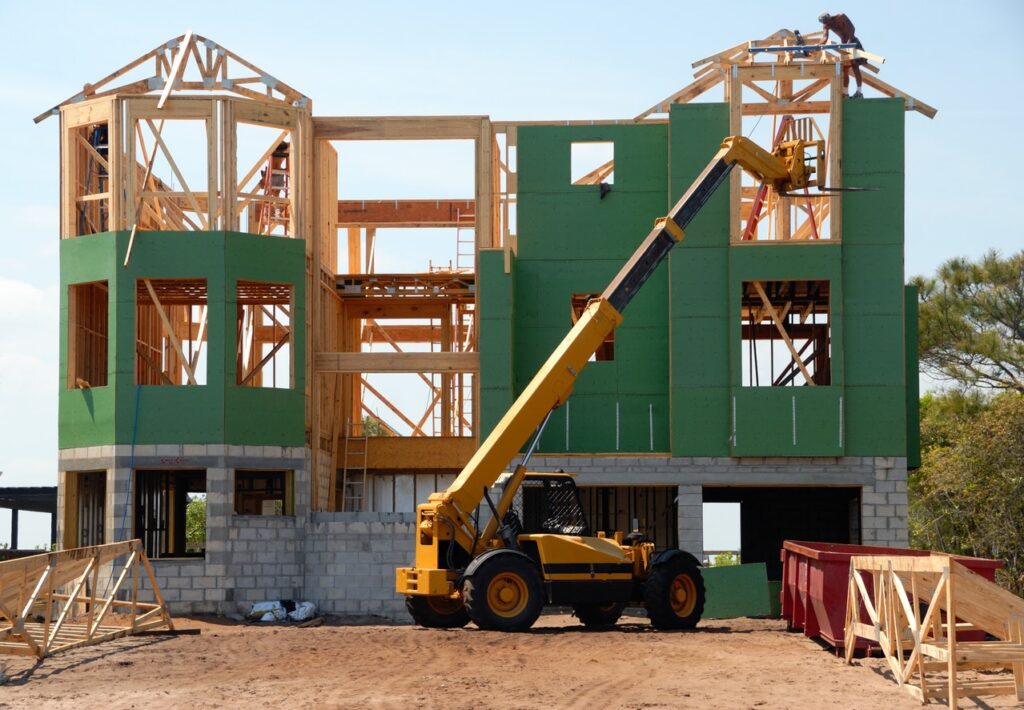 new construction
A wide range of development projects, from new construction to raw land, has our team working hard to create the best community for our clients. Whether it's a single family home, or multi-dwelling unit, we plan on developing properties with a keen eye toward our clients' personal needs and wants.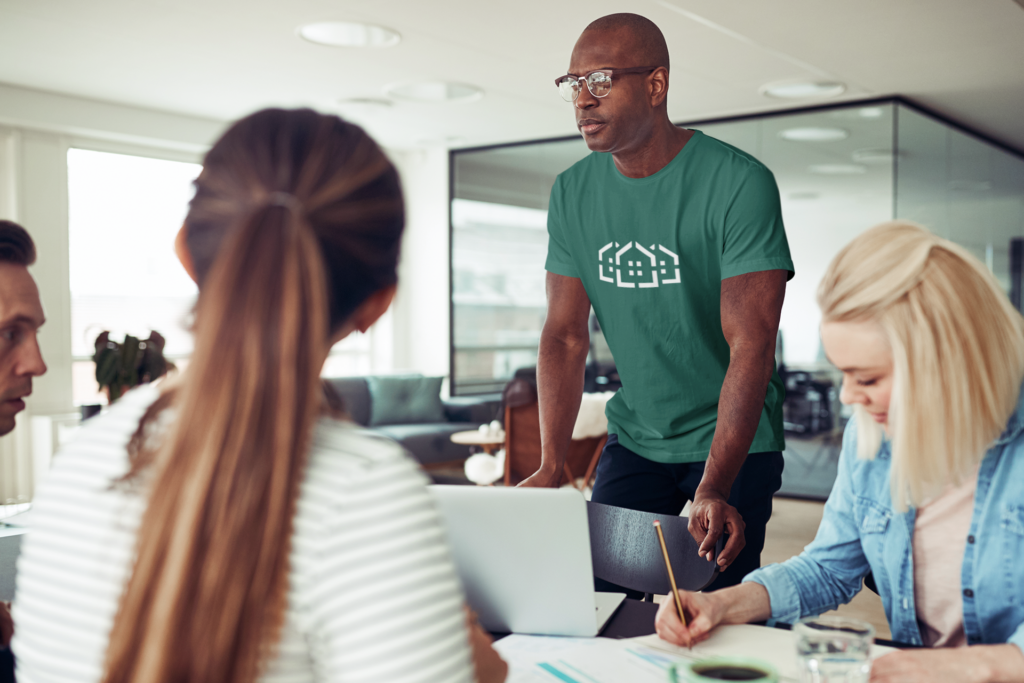 Consultancy
We believe the best way to provide the highest value service is through a strategic partnership with our clients. We want to go beyond your expectations and create a unique experience for you, where we work with you to make the most of what your property has to offer. Our company is dedicated to working with developers, builders and investors to create custom-designed homes for those who want something unique and spectacular. We believe that the details make a house a home.
Frequently Asked Questions
Which areas do you lease properties in?
We look for opportunities in many markets across the US. Some of our main markets are in the tri-state areas of New York, New Jersey and Connecticut.
How did your company get started in real estate?
Having a strong interest in pre-fab modular home design and construction, we studied emerging and current markets where there is a need for housing inventory that can be built efficiently, using sustainable materials and sound building practices. Once we scouted locations, we found and acquired buildable land where these new homes can be built. After a period of time, we began obtaining properties to manage rehab projects and lease to tenants.
what is the best way to acquire my first property?
There may not be one way to own a real estate investment property. Some may have the luxury of paying cash while others may use asset-based loans or traditional loans or seller financing to buy property.
what does Oak veridian look for in a joint partner?
Partnering on projects with others can be a great way to learn about real estate investment and to establish ownership. We look for partners to be legally established as businesses, have great communication and to be flexible around changes in projects to name a few.
are there any other real estate plans for oak veridian?
While continuing to work on land development projects, and rehab to lease projects, looking for larger commercial syndication projects might be the direction we move into. It's all based on the needs of the market.