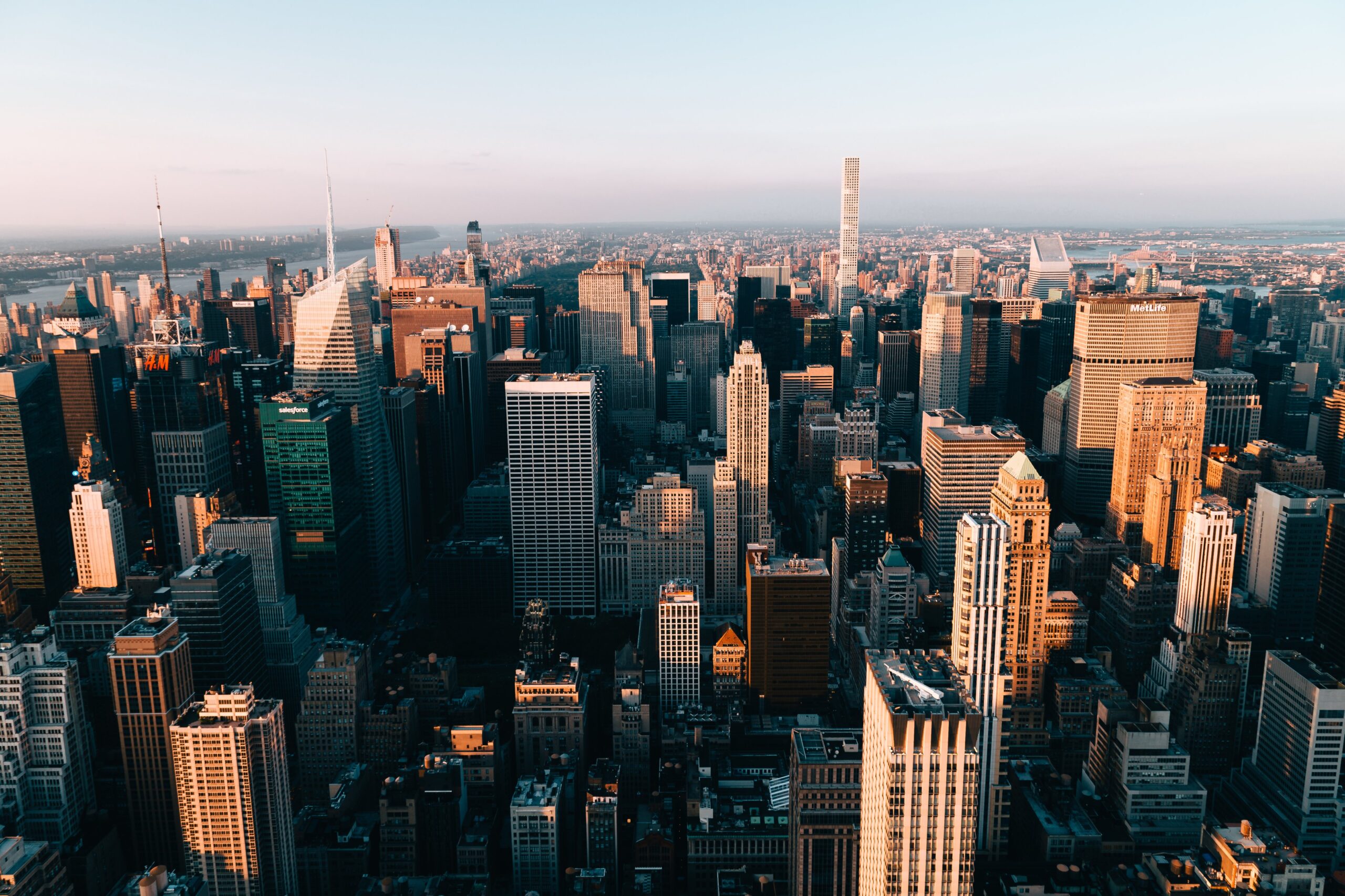 Real estate reimagined…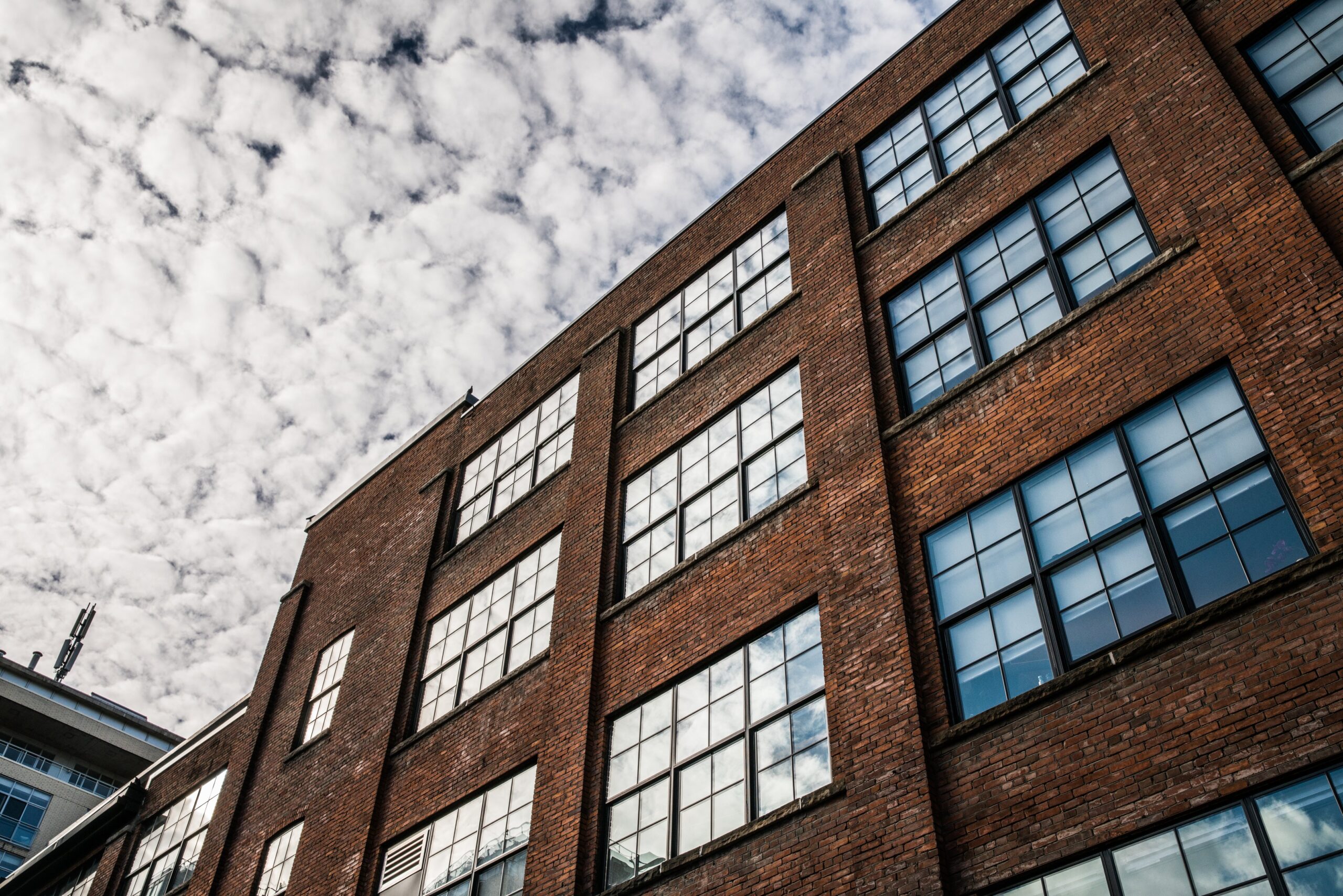 real estate investment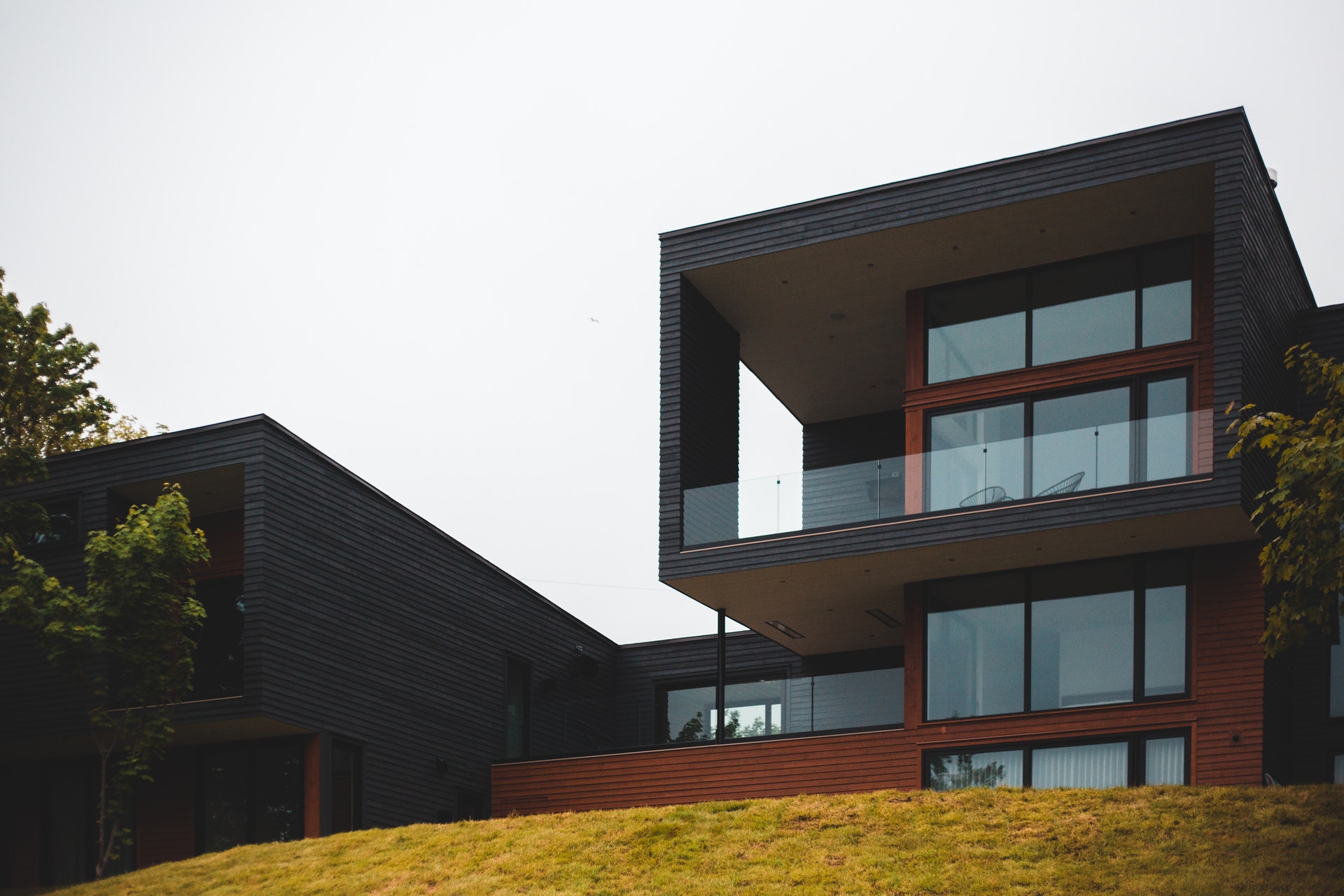 real estate development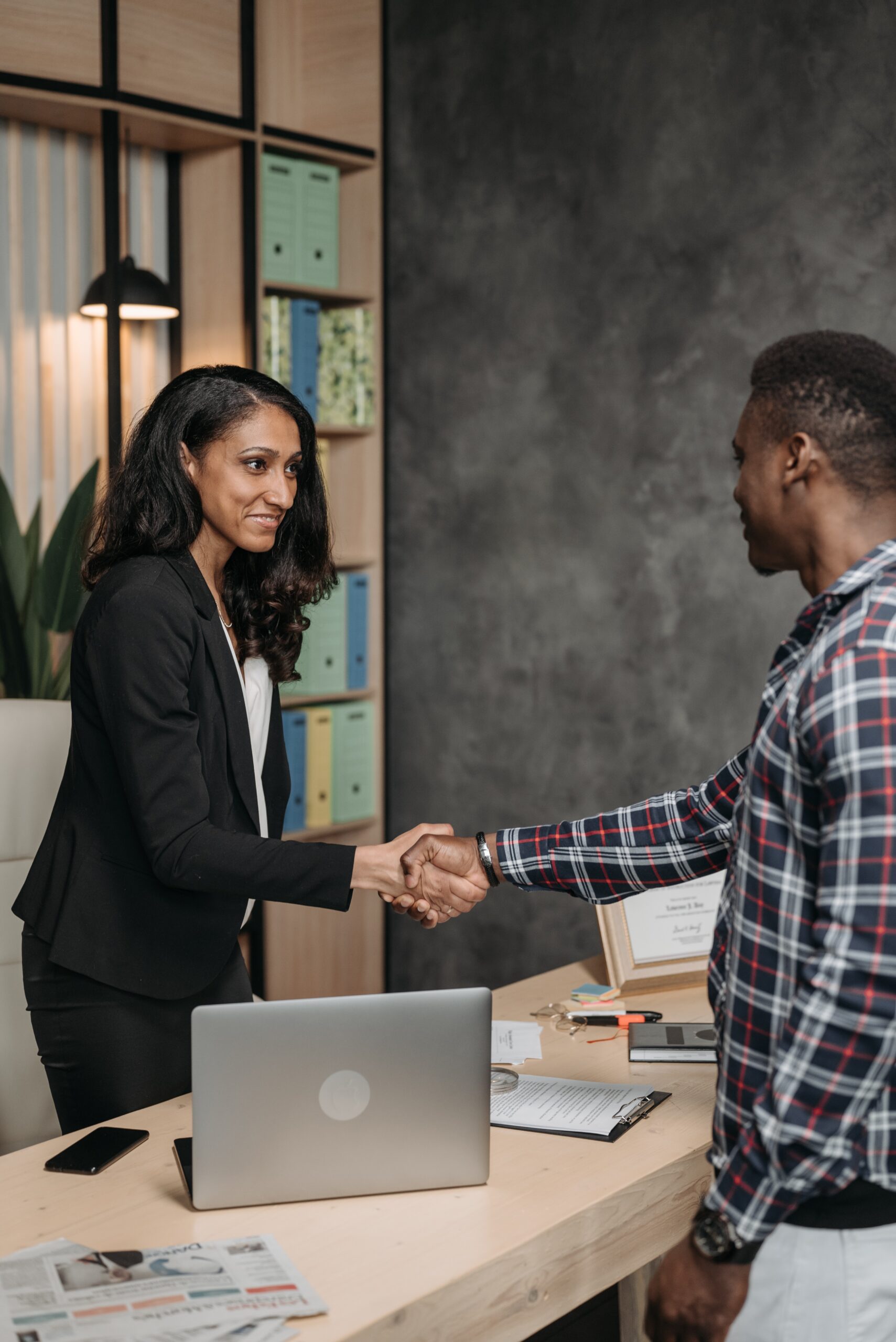 consultation
Amazing Things happening…
With over five years of experience in property acquisition, Oak Veridian has current and future projects in the tri-state area, mid-west, Tennessee and New Mexico and currently seeking partners in other areas in and outside of the US.
See our most recent projects –
reach out!
Whether you are looking for your first investment property, in need of services to find the right lot to build a residential dwelling or looking to rent in the upstate NY area, we can help.